Estee Lauder Advanced Night Repair- Have read really good reviews about this...bit pricey for me though, may have to save up!
Make Up Forever HD Powder- I want to compare it to MAC Prep+Prime which I have already got.
Tweezerman Pro Lash Curlers- At the moment I only have cheap lash curlers...these are said to be the real deal!
Estee Lauder Projectionist Mascara- Saw this in a Pixiwoo tutorial on YouTube & it looked like a great mascara.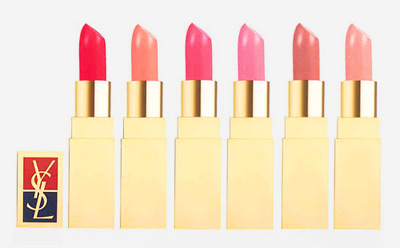 I want to experience the luxury of a YSL Lipstick!